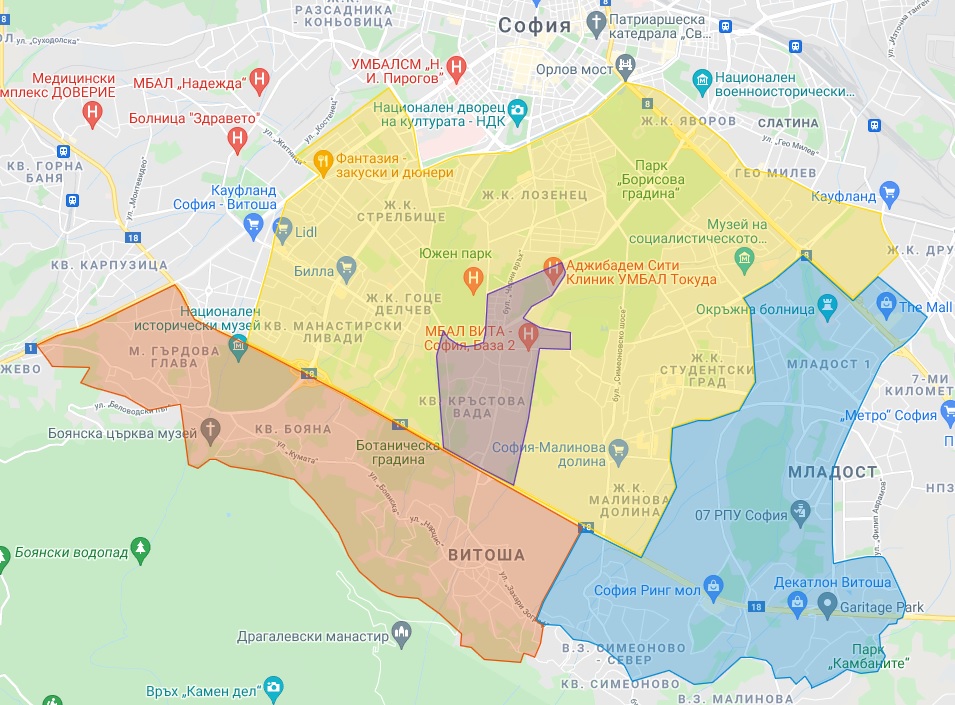 Dear friend we can only deliver if you are in the fenced section of the map.
The price of delivery depend on the area and varies from 1,99 to 4,99 BGN
The minimum order value is BGN 20, including delivery.
Thank you for being our customers.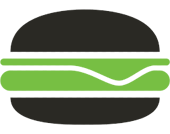 Healthy food
In our menu we successfully combine the delicious with the healthy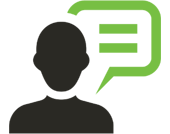 Online orders
Order your food quickly and easily from computer, tablet, phone.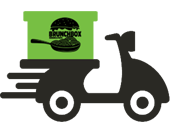 Express delivery
We deliver food for you in the city of Sofia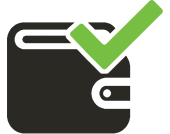 Easy payment
Pay for your food after receive it